OUR INITIATIVES
When we conducted community conversations and collected more than 500 surveys, we were surprised to find that 50% of the families surveyed found it a challenge to pay for food. After paying for housing, transportation, and child care, many families have very little to spend on food. By bringing together community and statewide partners, we have created new ways to get fresh, healthy food to hard-working people, allowing them to lead healthier lives and helping them to stretch their hard-earned dollars.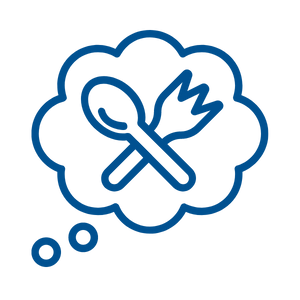 Access information to raise awareness on SNAP, HUSKY, and the school meal program.
If you need immediate assistance or to be connected to an agency, please call 2-1-1 or visit 211ct.org to access help.