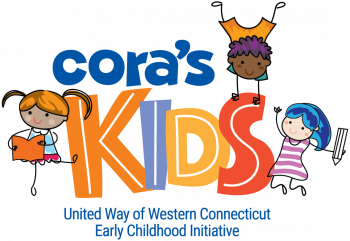 Cora's Kids' Early Childhood Care and Education Initiative recruit new child care providers In Greater Danbury and Greater New Milford to increase the number of available options for hard-working families. Cora's Kids providers are offered licensing support, opportunities to connect with others, professional development, and receive start-up supplies and literacy kits. In exchange, providers keep their rates low. We are expanding quality, licensed care at a rate affordable to working families.
Interested in Joining?  
Complete our Shared Services Interest Form today and let us know what your Family Child Care needs support with. We are here to help you navigate all the services available to you.